This error message is only visible to WordPress admins
Error: There is no connected account for the user dogusivf.
Here We Make Your Dreams True
We offer numerous services in addition to the standard IVF (IVF/ICSI) procedures which involve egg donation, sperm donation, embryo donation, preimplantation genetic diagnosis (PGD), Gender Selection (PGD) for balancing your family,  egg freezing and foetal reduction (i.e. in utero termination of heart-beat of undesired embryos in cases when multiple pregnancies happen). All of these procedures are undertaken with highest regards to your medical as well as emotional sensitivities, with no queue waiting.
Dogus Infertility Clinic is being referred to as the most popular choice for assisted reproduction in Cyprus with regards to its quality of services, superior patient satisfaction and significantly high success rates of healthy pregnancies as well as the overall number of couples having had been treated up to date.
Dr. Sevket Alpturk
Clinic Director
The founding director of Dogus Infertility Clinic Gyn.Op.Dr. Şevket Alptürk was born in 1959, in K. Kaymaklı region of Nicosia. After graduating from the Faculty of Medicine of Ankara University in 1983, Dr. Alpttürk continued on his medical specialization at the same faculty's School of Obstetrics and Gynaecology for five years. During this period he also completed trainings in Gynaecological and Obstetric Ultrasound Imaging, Gynaecologic Endoscopy, Micro-Surgery as well as Colonoscopy. He successfully completed trainings to become a specialist in In-Vitro Fertilization and Embryo Transfer Techniques in the year of 2001 under the Faculty of Medicine, School of Obstetrics and Gynaecology of the University of Ankara. He published many scientific articles in international as well as local medical journals. Dr. Alpttürk is married with two children. He is still working with his team in performing gynaecology, infertility and IVF treatments in the clinic he founded on 1991 – Dogus Infertility Clinic.
Our Clinic is especially organized around IVF treatment procedure necessities with much care and years of expertise. Our experienced team welcomes you to our clinic.
To have further information regarding IVF procedures, the gender selection process and any other related procedure please do not hesitate to contact our director Gyn.Op.Dr. Şevket Alpttürk. If you prefer, you can fill out our Contact Form right away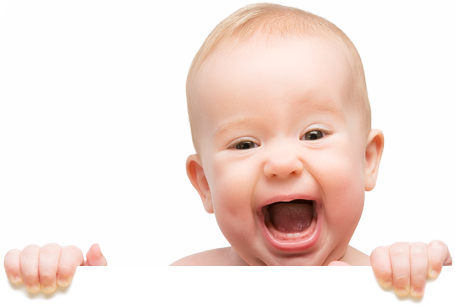 We would like to let you know that your office is the classiest we have ever been to from the front office staff to the billing department, the nurses and…
My family and I are very grateful to the entire team who helped me with my treatment. The staff were very friendly and the clinic was very clean. I must…
Thank you for making our dream come true after such a long struggle. We appreciate all you've done. We had a positive experience from our first appointment and throughout the…
21/11/2014
1. Ovulation Disorders Ovulation disorder is the most common reason for infertility seen in women, and it means anovulation or irregular and rare ovulation. Most…
03/11/2014
The problem of approximately 30-50% of the couples not having children arose from men. The reasons of infertility in men are classified in two main…
08/10/2014
Early menopause is the case when a woman stops having her menstrual flow before the age of 35. Even if early menopause is claimed to…